Good Earth news: issue five
Hi Crunch members!
We're back to bring you issue five of Good Earth News. In this issue, find out how traditional Indigenous burning is protecting the last-known koalas on NSW far south coast, how Australia's budding vanadium industry could be vital to a more sustainable future, how high diesel prices is fueling rural properties' move to solar and how we can reduce bitcoin energy consumption by 99%.
HEADLINE –
Traditional Indigenous burning protecting last-known koalas on NSW far south coast.
Two and a half years ago, in the space of a few terrifying hours, bushfires tore through hundreds of kilometres of bushland and paddocks to the west of Biamanga.
The fires destroyed hundreds of homes and flattened buildings on the main streets of Cobargo and Quaama, then climbed toward the ridge line of Biamanga mountain.
The 2019-2020 bushfire season led to the declaration of koalas as endangered across most of eastern Australia.
But another legacy of the Black Summer has been a surge in support for a different kind of fire.
Mr Morgan is a cultural fire practitioner, working with Firesticks Alliance to return traditional Indigenous fire management to koala country, on land sacred to the Yuin people, spanning the boundaries of National Parks estate, State forests and private landholdings.
He said once the Black Summer fires got to the top of Biamanga mountain they "just sat down, and they trickled around here for more than a month".
Mr Morgan said it was "like the old spirits of the land just sat that fire down and protected the koala habitat".
Source: ABC News
HEADLINE –
Australia's budding vanadium industry vital to more sustainable future, experts say.
As Australia seeks to reduce emissions, and as international tensions highlight the country's reliance on volatile trade relationships, experts say the mining sector has a pivotal role to play in securing a self-sufficient, greener nation.
It is vanadium mining that has got industry experts excited.
The hard, metallic element is used in redox flow batteries that store grid-scale energy and are often attached to power plants or electrical grids.
Vanadium is also used with steel to produce lighter, stronger, and more resistant building materials.
Behind China and Russia, Australia holds the third-largest amount of vanadium in the world.
But until now there have never been plans to dig it out of the ground.
"With current geopolitical factors, some countries are realising that it's not in their best interests to be sourcing such an important product from China and Russia," said industry analyst of 30 years Professor Rick Valenta.
Source: ABC News
HEADLINE –
Climate groups say a change in coding can reduce bitcoin energy consumption by 99%.
Bitcoin mining already uses as much energy as Sweden, according to some reports, and its booming popularity is revitalising failing fossil fuel enterprises in the US. But all that could change with a simple switch in the way it is coded, according to a campaign launched on Tuesday.
The campaign, called Change the Code Not the Climate and coordinated by Environmental Working Group, Greenpeace USA and several groups battling bitcoin mining facilities in their communities, is calling on bitcoin to change the way bitcoins are mined in order to tackle its outsized carbon footprint.
The software code that bitcoin uses – known as "proof of work" – requires the use of massive computer arrays to validate and secure transactions. Proof of work is a way of checking that a miner has solved the extremely complex cryptographic puzzles needed to add to the bitcoin ledger.
Source: The Guardian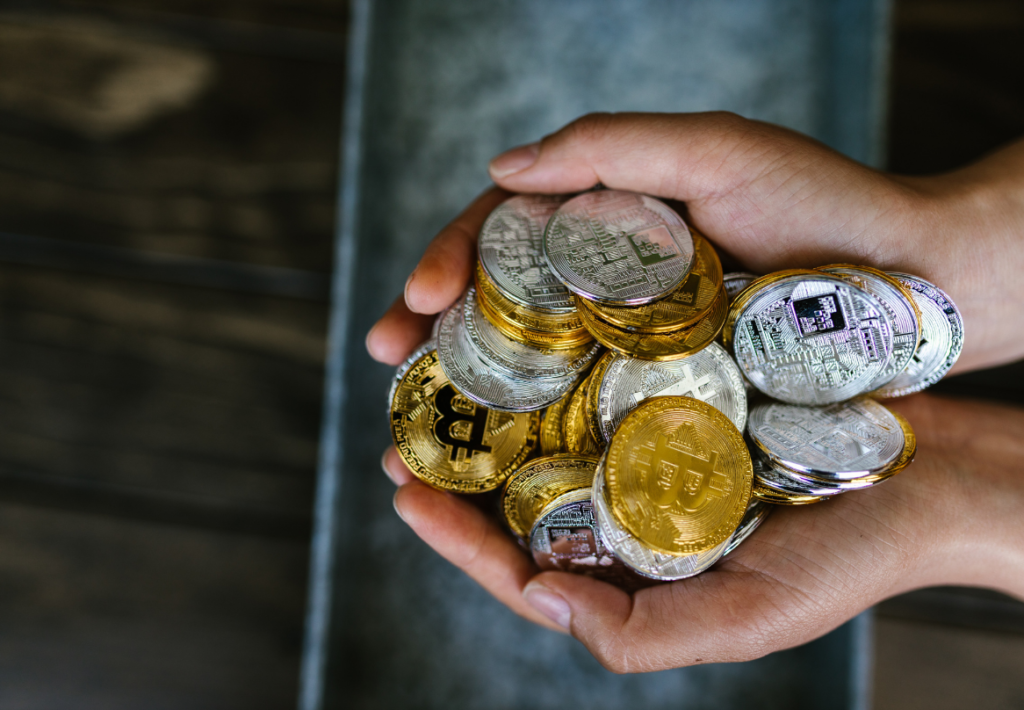 HEADLINE –
High diesel prices fueling rural properties' move to solar.
The desire to save money has increasingly become the main driving force behind the transition, with many farms and stations running off diesel generators.
"With the cost of everything at the moment, if you can reduce things like your diesel bill, which in some places is one of the highest running costs, I think overall it would be way more economical to move away from diesel as much as you can," Mr Brayley said.
Andreas Helwig, an associate professor of electro-mechanical engineering at the School of Engineering USQ, says rural Australia is in a period of transition when it comes to renewables.
"As the cost of batteries and particularly solar have come down, this is starting to get to the crossover point where rural electricity supplies and connection fees are now coming into balance and there is a choice, particularly on what we call the fringe grid further out west where they can actually supply their own energy on-farm," he said.
Source: ABC News