Good Earth news: issue two
Hi Crunch members!
Welcome to Good Earth News, issue two, because we all need news that brings a smile to our faces, and inspires us to make small changes that are good for you and the planet!
HEADLINE –
Eastern Barred Bandicoots brought back from extinction

.
For the first time ever in Australia a species classified as extinct in the wild has been reclassified with Victoria's Eastern Barred Bandicoot coming back from the brink of extinction.
Once common across the grassy plains in south-west Victoria, Eastern Barred Bandicoot populations were eventually confined to the last wild population surviving near Hamilton. In 1989, only around 150 remained.
The change in status for the nocturnal species – decimated by foxes and cats and habitat destruction − is the result of dedication and hard work by both volunteers and government agencies.
Source: DEWLP – Victoria State Government
HEADLINE –
NSW government invests $50 million in Blue Mountains eco-tourism

.
More than 30,000 hectares of Crown land and state forests on the western side of the Blue Mountains are set to become a new state conservation area and eco-tourism and adventure destination.
NSW Premier Dominic Perrottet today announced a $50 million investment in what he called a great day for the conservation of the area. The funds will be used to build an adventure experience that will feature Australia's longest zipline, a rock climbing route and an elevated canyon walk.
"This new set of reserves will improve access to this spectacular region, attracting domestic and international tourists," Mr Perrottet said.
"This is going to be the most important environmental announcement this government has ever made and will ever make. This is legacy-leaving policy."
Source: ABC News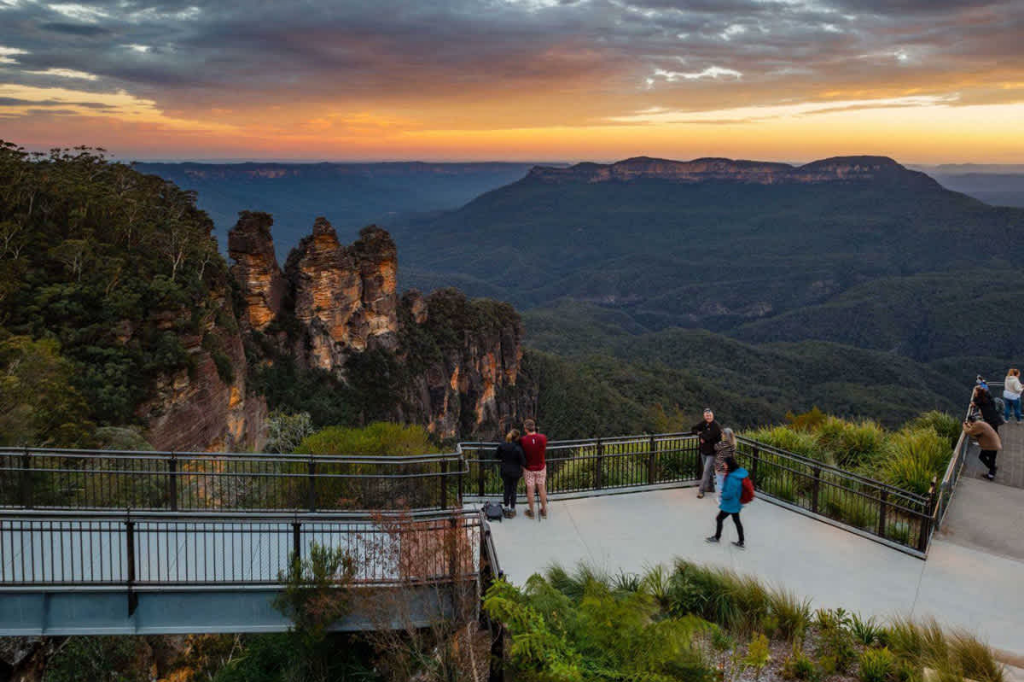 HEADLINE –
Renewable energy jobs reach 12 million globally

.
Renewable energy employment worldwide reached 12 million last year, up from 11.5 million in 2019.
"The potential for renewable energy to generate decent work is a clear indication that we do not have to choose between environmental sustainability on the one hand, and employment creation on the other. The two can go hand-in-hand," said International Labour Organisation Director-General, Guy Ryder.
Source: Eco Voice
HEADLINE –
New three-year research project to monitor and conserve marine megafauna in the Territory

.
A new three-year Charles Darwin University (CDU) research project is developing new approaches to improve marine and coastal biodiversity monitoring, research, and conservation management.
The project will unite western and Traditional science to collect data on coastal dolphins, marine turtles, and a range of other understudied tropical marine megafauna, including false killer whales, baleen whales (humpback and Bryde's whales) and manta rays.
It will involve identifying critical habitat areas for monitoring Australian snubfin and Australian humpback dolphins and in the Territory will use genetics to quantify population size and trends, and map population connectivity.
Source: CDU